OKLAHOMA CITY – The Plaza District will host its inaugural dance festival celebrating the life of the late Shannon Calderón and her vision for building a community with inclusive, diverse, and equitable opportunities in dance.  This free family-friendly event will be held on Saturday, May 21 from 10 a.m. – 10 p.m.
Shannon Calderón-Primeau (September 23, 1969 – May 12, 2015) was the director and owner of Everything Goes Dance Studio from 1995-2015.  Although she had a lucrative professional career as a dancer of many genres including ballet, tap, flamenco, and jazz, her mission in life was to share the joys of dance with Oklahomans through teaching and performances.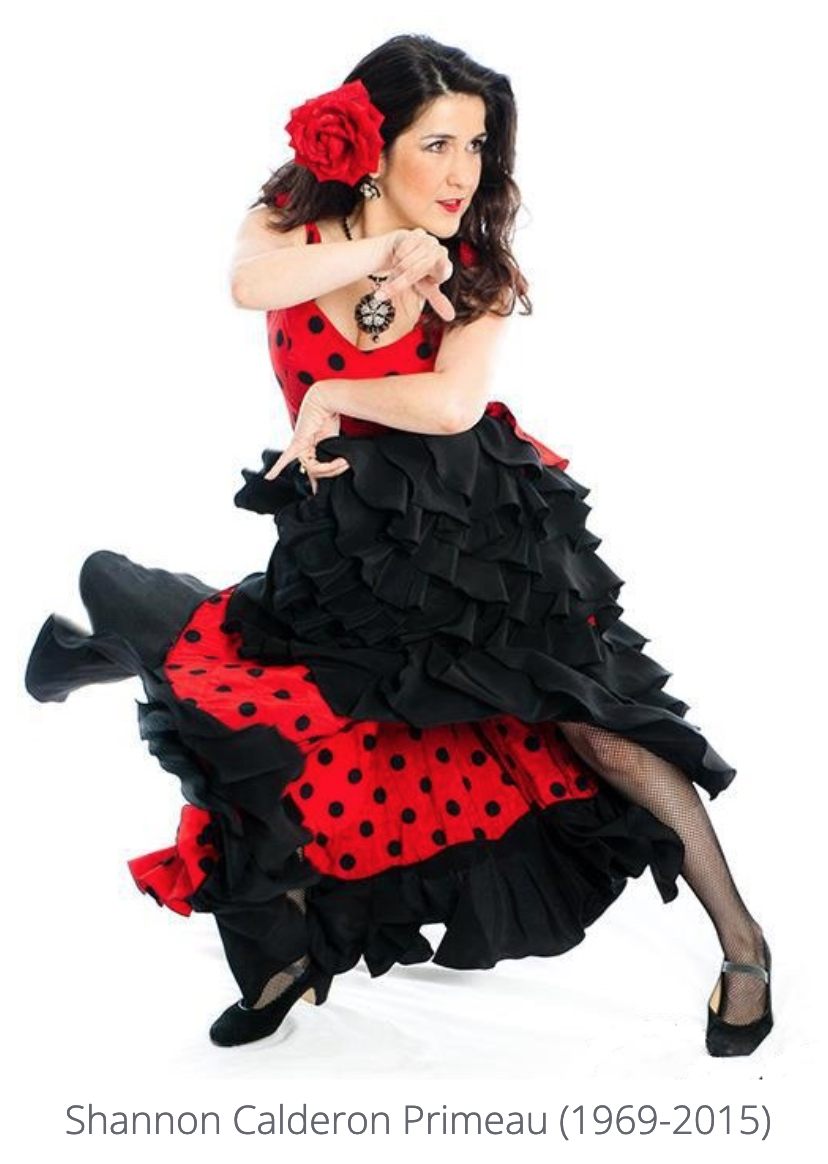 "Shannon's vision was to make dance available and attainable for all and this festival is one of the dreams she had," says Hui Cha Poos, Plaza District Board member and Co-Chair. "I'm grateful to be helping to actualize this dream because of Shannon and for Shannon. Community was everything to her, and I feel she is guiding our steps in bridging the dance community with the greater community and having everyone literally dance in the streets."  
Located on NW 16th Street between Classen and Pennsylvania Avenue, the Plaza District is home to galleries, studios, retail shops, restaurants, performance venues and creative services.
"Shannon offered so much to so many," said Shannon's niece and Co-Chair, Erika Vasquez.  "Her acts of selflessness are still apparent and living today through the many students who were given the chance to experience dance under any circumstance.  I miss her but feel her in my spirit."
During the day of the festival, there will be five areas spread throughout the district for dancing with levels from "Just for Fun" for anyone who has wanted to learn but never had the opportunity, to "Challenge Me" for pre-pro or professional dancers.
Classes of various styles and levels will be taught by more than 30 teachers and there will be performances by 20 artists, who will all be compensated. For those invested in the dance community, there will be artist panels for and by dance educators, studio owners, teachers, and dancers centered around knowledge, history, and best practices.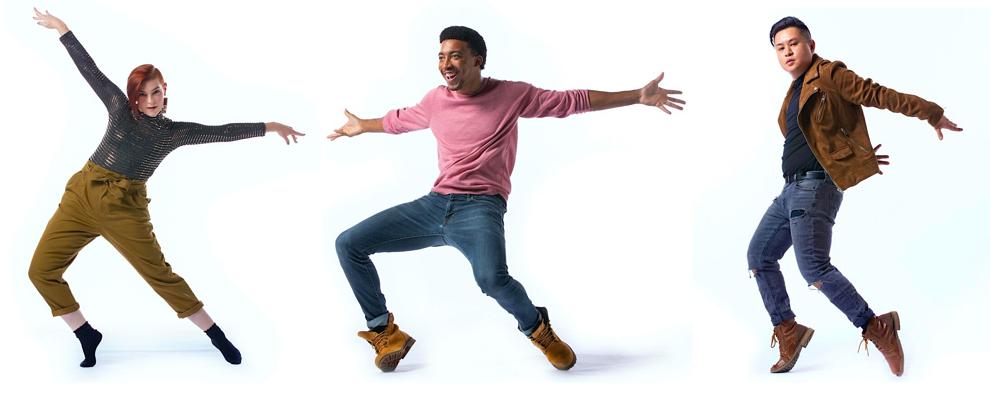 Evening entertainment includes a curated performance showcasing the best that Oklahoma City has to offer giving equal weight to dance forms. Included in the lineup are professional dance companies RACE Dance Collective, Perpetual Motion Dance, Isidro Salas, and this year's headliner, Vincent Paterson. 
Having worked with many big name artists, Paterson choreographed and directed Madonna's Blond Ambition Tour and Michael Jackson's Bad tour and many of their music videos.
His film work includes Evita, The Birdcage, Dancer in the Dark and Hook. Paterson will teach a section of his original choreography from "Smooth Criminal" to anyone who wants to learn.
The event is sponsored by Fowler Automotive, Braum's, and the Oklahoma's Credit Union. To contribute to the event, or for more festival information, visit Plazadistrict.org/calderon.