Finding the appropriate bail bondsman is easy when you see his name posted all across the city. In this regard Ken Boyer's Bail Bonds truly is everywhere.
You can't drive far without seeing advertising for Ken Boyer's Bail Bonds-with their slogan 'We Are Everywhere', posted across billboards, bus stops, and even on one of his nine vintage cars located across the city.
"The cars really stand out," said Ken Boyer Jr. "My father was a member of a model T club and he was able to pick up the cars over the years. It was his idea to use them for advertising." he stated.
Boyer explained many years ago his father came up with the popular slogan after listening to a young man who recognized him from his advertising campaigns.
"The young man simply told my father that he knew who he was because he sees his name everywhere, and my father thought this was a great slogan and it has since stuck." stated Boyer.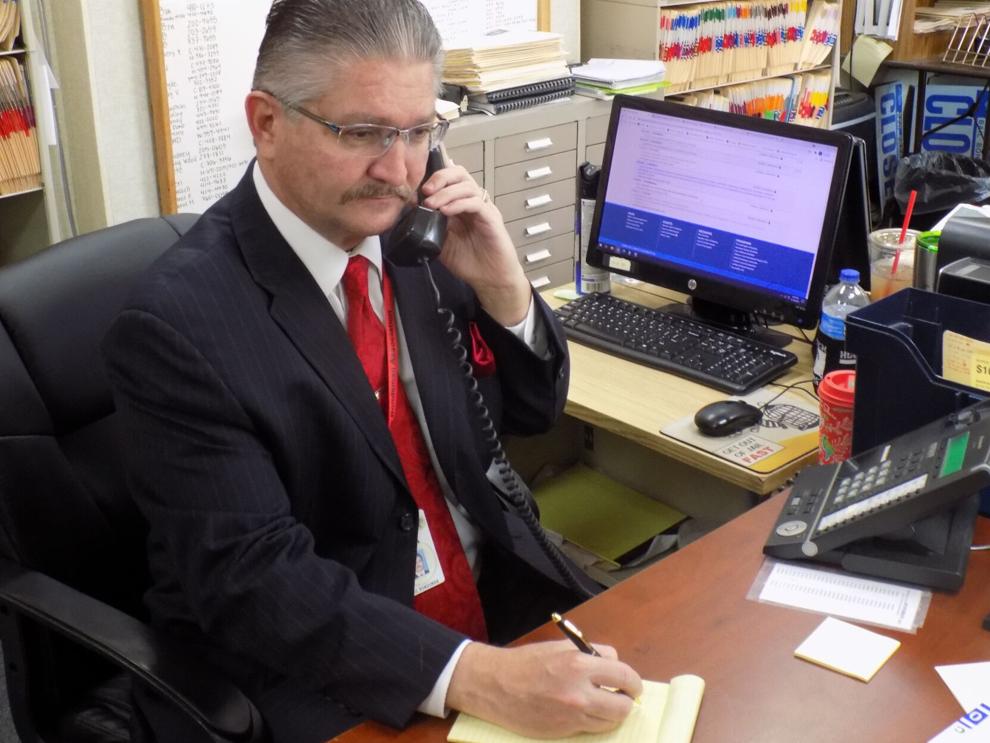 Ken Boyer's Bail Bonds has become a community staple, a household name, and a go to bondsman agency when life throws you a curveball and you find yourself facing criminal charges. During these times you need a professional who has the connections and the know how.
"We make sure the client knows what to expect every step of the way," said Boyer. "The court system can be complicated and the entire situation can be stressful, we try to make things as painless and seamless as possible." he said.
Boyer says his team is available 24-hours a day and can answer any questions you may have.
Ken Boyer's Bail Bonds is located 620 N. Shartel Blvd and can be reached at 405-235-2600.