OKLAHOMA CITY – Metro Technology Centers and INTEGRIS Health Southwest Medical Center are partnering to provide free on-site certified nursing assistant (CNA) training for Integris Health employees.
Seven students began the first round of the training on September 26 and an open house was held on October 6 on the Integris Health Southwest Medical Center Campus.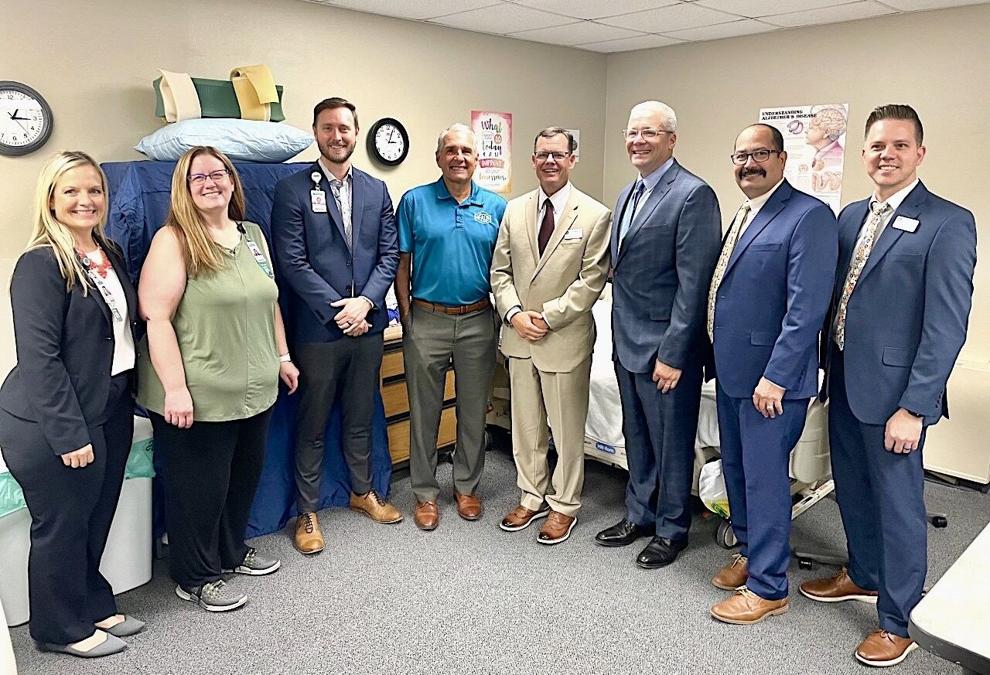 Studies show a lack of certified nursing personnel plagues various health care entities nationwide, prompting hiring managers to find innovative ways to grow their workforce.
Integris Health is now offering to pay for current employees, such as monitor techs, transporters and environmental and food service workers, to obtain their CNA Certification. The offer is also extended to new Integris Health employees, upon being hired as a patient safety monitor.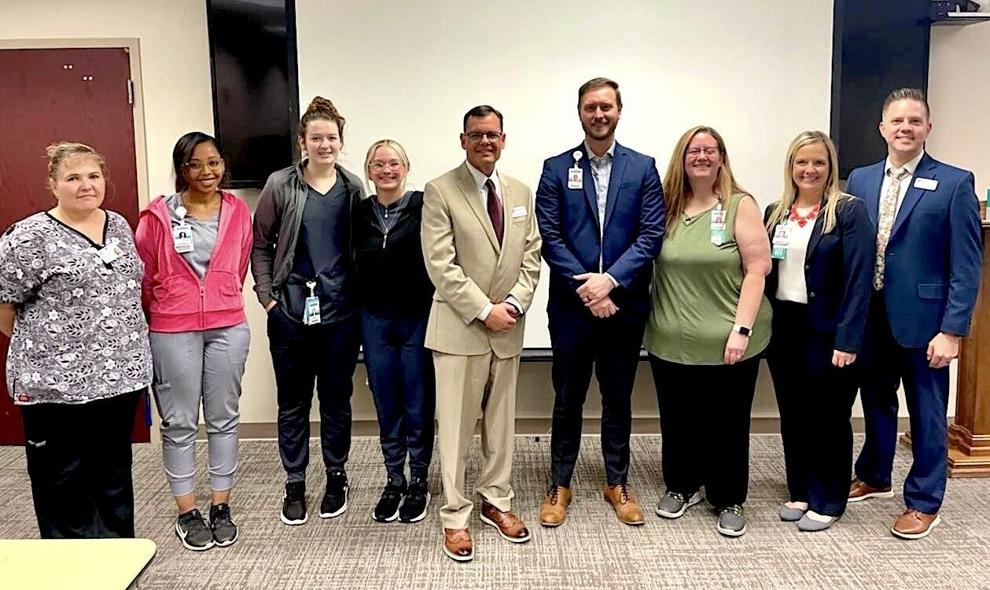 The role of a CNA is to work alongside a licensed nurse to enhance the care provided. CNA's take vital signs, assist patients with their activities of daily living such as, bathing, oral hygiene,using the restroom, ambulation, turning, transferring from bed to chair, feeding and more. The CNA also informs and escalates concerns to the nursing staff to ensure quality of care.
"The decision to physically place a training program on our campus was multifaceted," said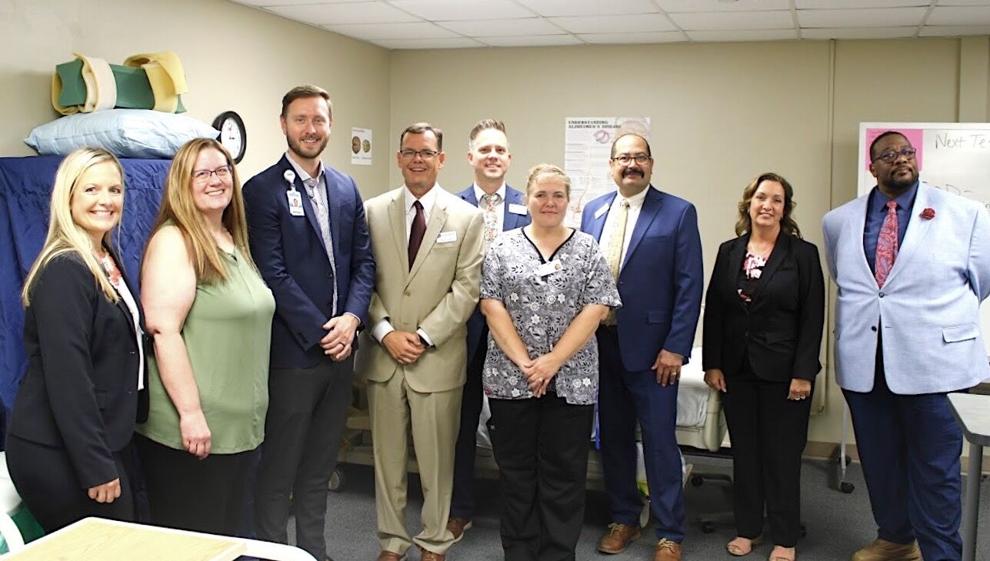 Chief Hospital Executive at Integris Health Southwest Medical Center, John Adams said. "It extends the reach of the Metro Tech's training resources into South Oklahoma City. In the coming months, our goal is to open up the program to include local high school students to be able to graduate with their CNA. Having the class on a hospital campus allows for students to be exposed to the hospital, the culture and establish relationships that can lead to a long career with Integris Health."
The offer includes full-time employment for one-year, paid class tuition, fees and books, as well as a paid salary for training hours and a $1,000 retention bonus. The 18-day course will be taught by Metro Tech Adjunct Instructor, Casey Batson.
"Years ago, hospitals might have promised current employees or new hires to pay for CNA training, but few would actually follow through on that promise," Batson said. "Integris Health is not just paying for CNA training. They're investing in these students, and in return, will have more CNAs and higher retention."
As a current monitor tech of Integris Health Baptist Medical Center, Stephen Wilson observes the cardiac rhythm of patients in the assigned unit, assesses the patient's status and reports the patient's cardiac rhythm to medical staff. Wilson said he pursued the opportunity with Integris Health and Metro Tech because he wanted to expand his education and work environment.
"Usually, I am only stationed in one room," Wilson said. "So, I am excited to gain exposure in other areas of the hospital such as radiology, cardiology and physical therapy as a CNA."
To complete training and earn certification at Integris Health, enrollees will follow the same guidelines, requirements and curriculum traditionally taught by Metro Tech and regulated by the Oklahoma State Department of Health.
This includes attending all 108 hours of the program, maintaining an 80 percent class average, completing 16 clinical hours within a long-term care facility and passing the state written exam and practical skills lab.
Current employees of Integris Health Southwest, Baptist Medical Center, Edmond, Yukon or Portland Avenue interested in furthering their healthcare career or interested in earning their CNA through the partnership with Integris Health and Metro Tech, and would like to pursue the role of Patient Safety Monitor, can apply at integrisok.com/careers.
Metro Tech has four campuses offering short-term, career and customized business training. Campuses are located in South Oklahoma City, Northeast Oklahoma City, the Will Rogers Airport and Downtown Oklahoma City.
For more information, visit metrotech.edu.