Oklahoma City -– Every odd-numbered year, recognized political parties in Oklahoma are required to notify the Secretary of the State Election Board whether or not the party will allow registered Independents to vote in its primary elections. State Election Board Secretary Paul Ziriax announc…
Edmond -- Myles Davidson announced recently he will file as a Republican candidate for the office of Oklahoma County commissioner in District 3.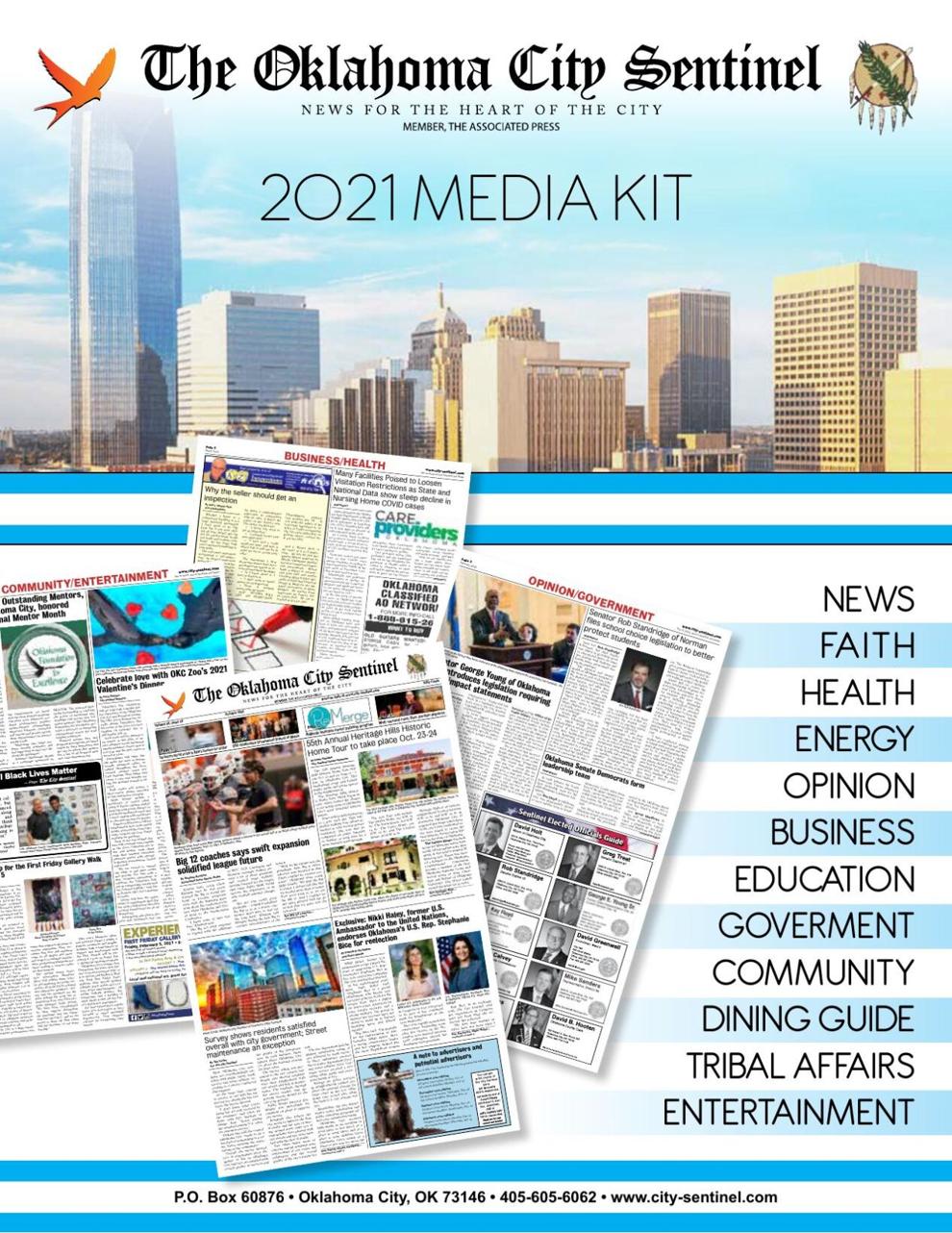 Align with great, local content!