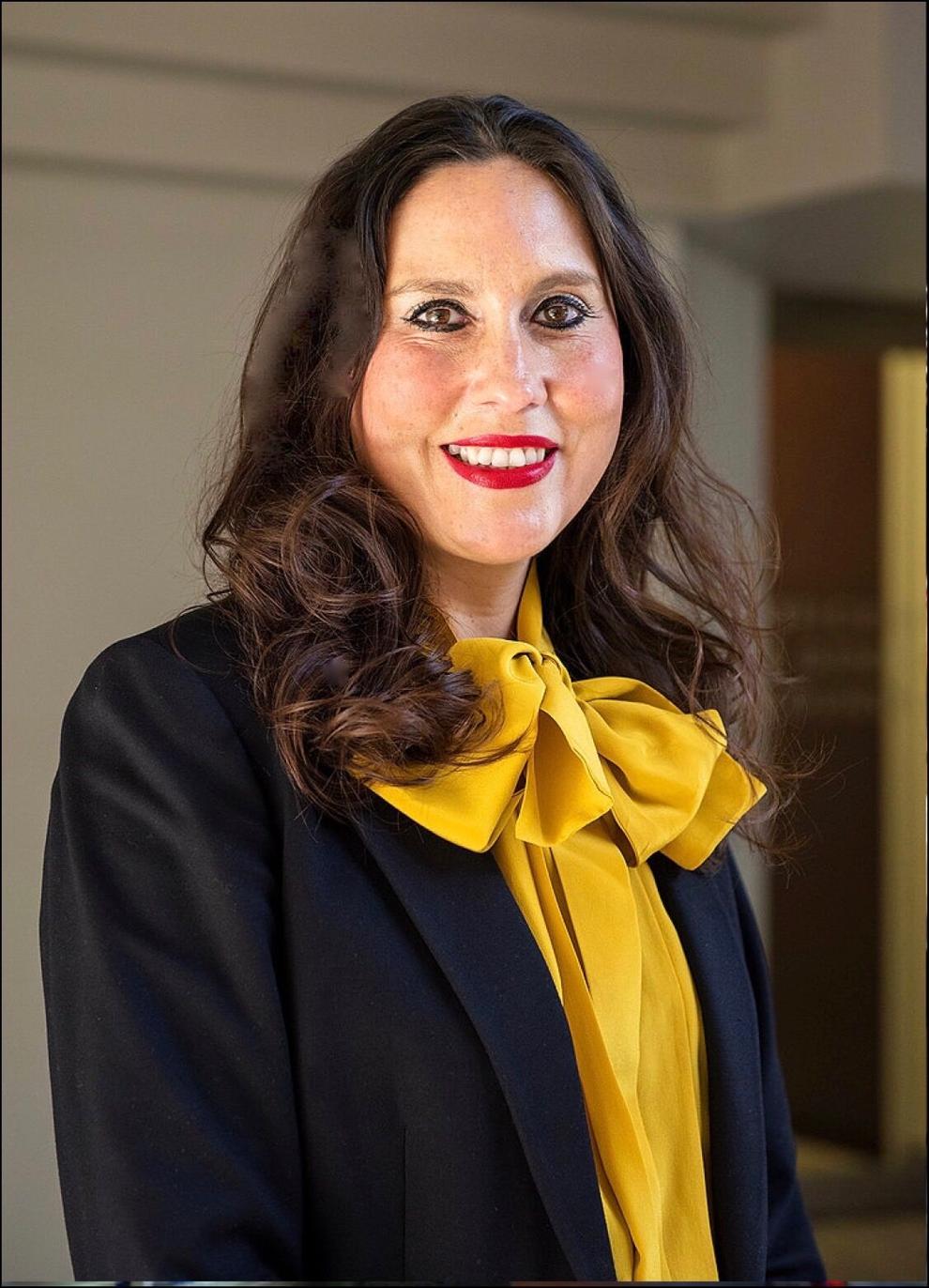 By Darla Shelden
City Sentinel Reporter
OKLAHOMA CITY, OK (March 15, 2018) – Oklahoma City attorneys Mack Martin and John Coyle will host a reception and fundraiser for Heather Coyle this evening, Thursday, March 15. Heather is running for Oklahoma County District Judge, 7th Judicial District, Office No. 8.  Martin is her campaign chair.
The event will be held at the Broadway 10 Bar & Chophouse, 1101 N. Broadway in Oklahoma City from 5 to 7 p.m.  Hors d'oeuvres and beverages will be provided along with complimentary valet parking.
After 20 years of service at the Oklahoma County District Attorney's office, Heather has set her cap…or shall I say robe, for a higher court calling.
A native of Oklahoma, Heather attended the University of Oklahoma where she received a Bachelor of Arts degree in political science with a minor in Spanish and History. She earned her Juris Doctor from the University of Oklahoma College of Law.
As an assistant District Attorney, Heather has gained extensive jury trial experience prosecuting cases dealing with homicide, drugs, property, and domestic violence. During her tenure she has served under the administrations of District Attorneys Bob Macy, Wes Lane and David Prater.
Heather was the point person for the District Attorney's Domestic Violence Program for two years. Since late 2008, she has worked with alternatives to incarceration through the Specialty Court Diversion Programs.
She currently oversees the Drug/DUI Court Program; heads the Mental Health Court; HERS program, a female diversion program; the Northcare Day Reporting Program; and ReMerge, the highly successful female diversion program designed to transform pregnant women and mothers facing incarceration into productive citizens – all of which are "alternatives to incarceration" programs.
In an earlier interview, Coyle told The City Sentinel, "Mental Health Court is an alternative to incarceration where participants receive treatment for their mental health and/or substance abuse needs. The mental health court team provides support and guidance to assist participants in reaching their goals. It is amazing to see the transformation of the participants into productive members of the community."
As a prosecutor, Heather has been part of Therapeutic Teams that directly address the issues of addiction and mental illness. She has been a speaker at the Department of Mental Health and Substance Abuse State Specialty Court Conference and the keynote speaker for the HERS program graduation.  

Under her leadership, the mental health program has grown from 35 participants to over 200.
She is a Master member of the William J. Holloway American Inn of Court and currently serves as Treasurer.
Heather's volunteer community involvement includes work with the Arts Council of Oklahoma City, the Boys & Girls Club of Oklahoma County, the Pauline E. Mayer Shelter, and the Regional Food Bank of Oklahoma. She is a sustaining member of the Junior League of Oklahoma City and a board member for the Harn Homestead.
Heather is married to Billy Coyle, a criminal defense attorney with the Coyle Law Firm in Oklahoma City.  They have three children, Jack, Lilly and Lilah and are members of Christ the King Catholic Church.
"After almost 20 years serving the community as an assistant district attorney, I feel called to continue my service as a member of the bench," Heather said.  "My 10 years of jury trial experience, combined with almost 10 years of working in alternatives to incarceration diversion programs, gives me a unique perspective. I am committed to being fair and I will follow the law. I am eager to continue to serve the citizens of Oklahoma County in this new capacity."
To learn more about Heather, drop by her reception tonight at Broadway 10, or visit heathercoylefordistrictjudge.com.