OKLAHOMA CITY – Oklahoma City University will again host an immersion-style Russian language summer camp for high school students through college sophomores July 9-30, 2023, with pre-camp online classes starting in February. The summer camp will be followed by free Russian language classes via Zoom from August to December 2023.
The STARTALK program is free for students and is funded through a National Security Agency grant for critical languages.
Applications are being accepted online through December at okcu.edu/artsci/departments/english.
Applications will be followed by Zoom interviews and requests for recommendation letters.
The nearly year-long program, titled "Contemporary Russophone Cultures: Diversity and Community," is designed to increase student proficiency in the Russian language and the cultures of Russia, Eurasia and Eastern Europe, said program director Sabina Amanbayeva.
"Russian is considered one of the 'critical languages' for national security and offers employment opportunities in government, security, cultural exchange, translation and other fields," said Amanbayeva, who teaches world literature and Russian language at OCU.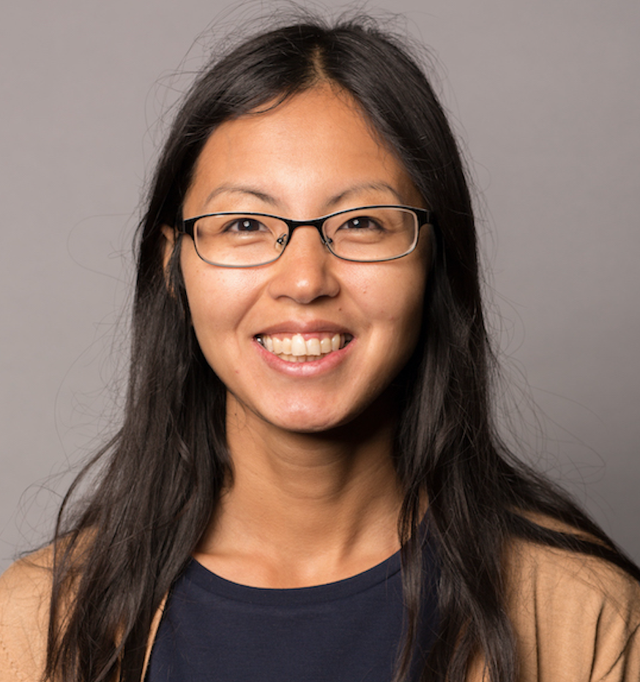 "More than that, our program aims to give students a window into a different part of the world – Ukraine, Kazakhstan, Belarus and other independent republics that make up a big part of the Russian-speaking world," Amanbayeva continued.
"Especially now, during the Russian invasion of Ukraine, we want to use our camp as an opportunity to promote a culturally informed understanding of the region,' she added.
The camp is open to 42 students ranging from ninth graders to college sophomores. Students from any U.S. state may apply.
Even prior to Russia's invasion of Ukraine, the U.S. State Department considers Russian as one of the "critical languages" the press release stated.
Students need at least a beginner-level in Russian to be considered for admittance. Students will be divided into three groups based on their level of proficiency.
Amanbayeva, a native speaker of Russian originally from Kazakhstan, said she especially hopes to reach students who may not have opportunities to study foreign languages in their schools.
During the program, students will spend three weeks in residency at OCU. They will have four hours of language instruction per day, five days a week, followed by two hours of cultural/art activities and a total of 26 hours of experiential-based learning in visual art, dance, choir and theater. They will also have career workshops led by foreign service officers in the U.S. Department of State.
For more information, contact Amanbayeva via email at szamanbayeva@okcu.edu.
Founded in 1904, Oklahoma City University is a private, nonprofit liberal arts and sciences university that prides itself on graduating transformational leaders across a variety of disciplines. 

OCU is located in the heart of Oklahoma City, nestled between the city's Uptown 23rd and Asian districts. At OCU, students from across the globe follow their passions and excel in sciences, religion, business, nursing and health care, fine arts, law and the performing arts.
More information is available at okcu.edu.