OKLAHOMA CITY -  OKC Beautiful, whose mission is to develop a more sustainable and beautiful Oklahoma City, has partnered with the Love, Tito's Block to Block community garden and farm program, which seeks to increase access to fresh and healthy produce for communities.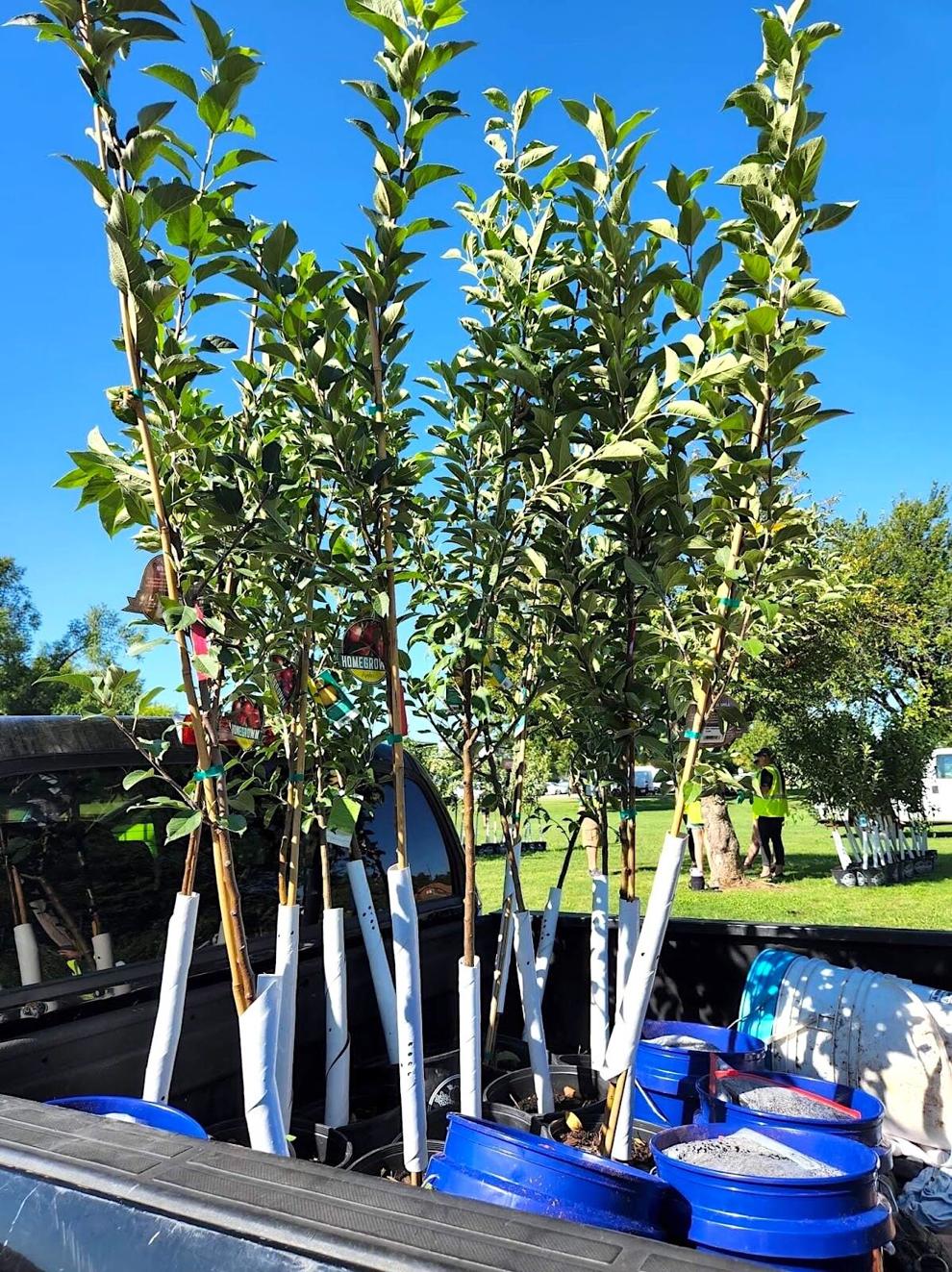 Inspired by Tito's farm at the distillery, "Love, Tito's" Block to Block program works with local nonprofit organizations and volunteers to create green spaces, including community gardens, food forests, and farms, that nurture neighborhoods and make fresh food more accessible, one block at a time.
On September 8, the OKC Beautiful and Tito's Block to Block program added 420 new fruit trees to Oklahoma City, increasing tree canopy and adding food sources for the community. On that day, volunteers distributed 400 trees to community members and organizations.
An additional 20 trees were planted at Pitts Park, located at 1920 N. Kate Avenue,creating an orchard as an amenity for community center visitors and the surrounding neighborhoods. 
"This collaboration with the Love, Tito's Block to Block program will benefit hundreds of residents and dozens of community organizations," said Lisa Synar, OKC Beautiful Executive Director. "Not only does this project bring additional fresh fruit sources, but it also is working to provide additional tree canopy in our city."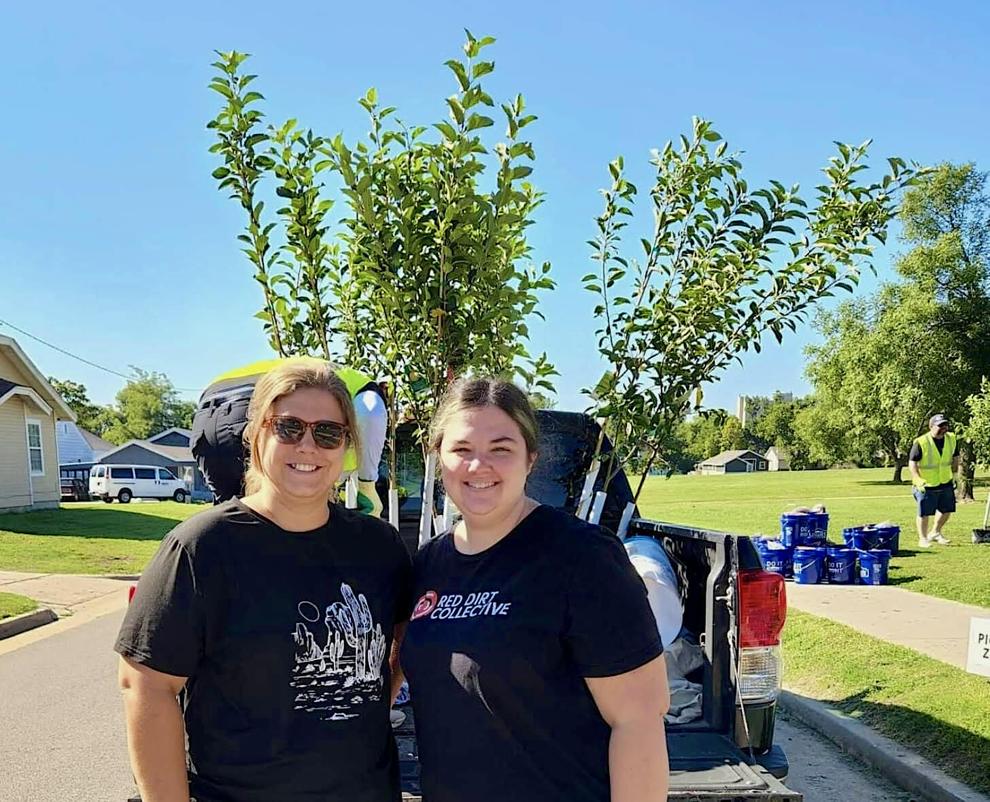 More than 100 residents received apple trees for their homes, and 28 community organizations received trees to plant orchards across the metro area.
Examples of community organizations receiving trees are neighborhood associations for common areas, including the Spero Project - to plant trees at the homes of resettled refugees and community garden spaces, and NewView - for trees at their manufacturing plant so employees can receive fresh produce, schools, and more.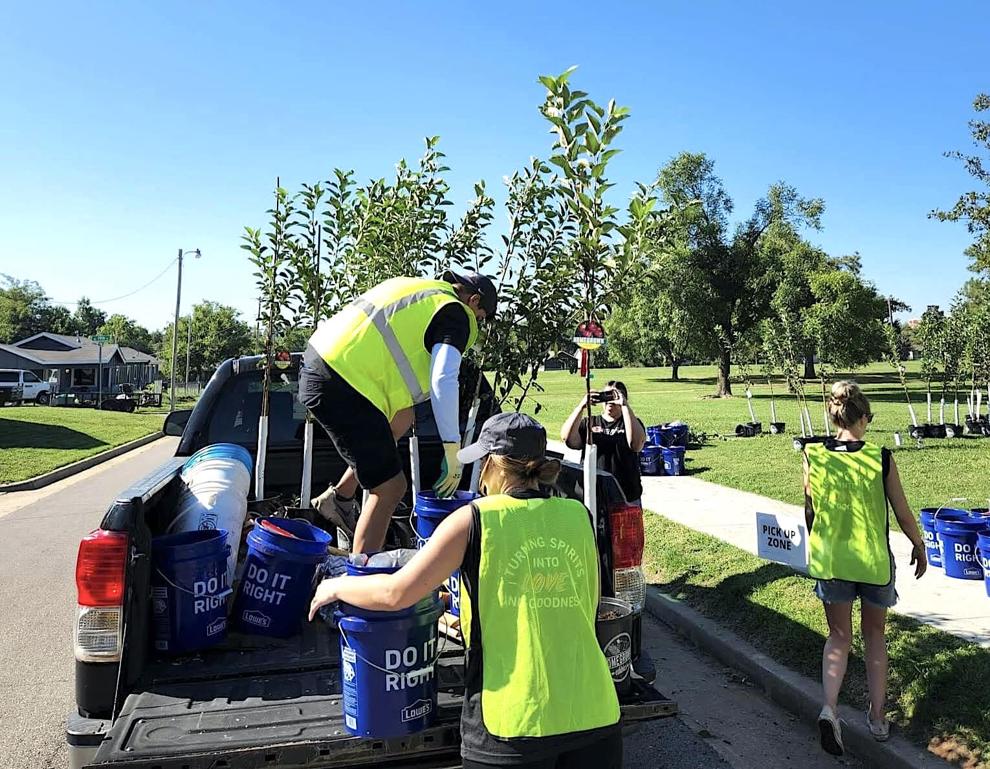 This project is supported by Love, Tito's, the philanthropic heart of Tito's Handmade Vodka, through their Love, Tito's Block to Block community garden and farm program.
"Our Love, Tito's Block to Block program is all about bringing the community together while creating access to fresh, healthy foods," said Lisa Nuccio, TX/OK Field Sales Manager at Tito's Handmade Vodka.
"We're thrilled that we get to do just that by teaming up with OKC Beautiful to provide fruit trees for Oklahoma City residents and community organizations," Nuccio added.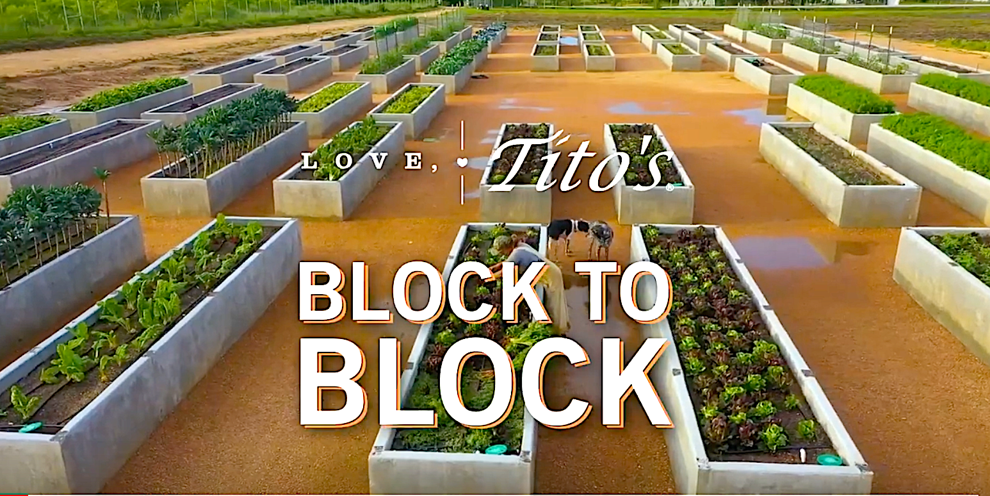 Launched in March 2022 by OKC Beautiful, the Tree OKC program is working to improve the tree canopy of Oklahoma City through plantings, giveaways, and education.
"Growing your own food in Oklahoma can be a challenge, but it is possible," said Natalie Evans, OKC Beautiful Program and Marketing Director. "We want to provide the tools and resources our residents need to experience a more sustainable, green quality of life in Oklahoma City."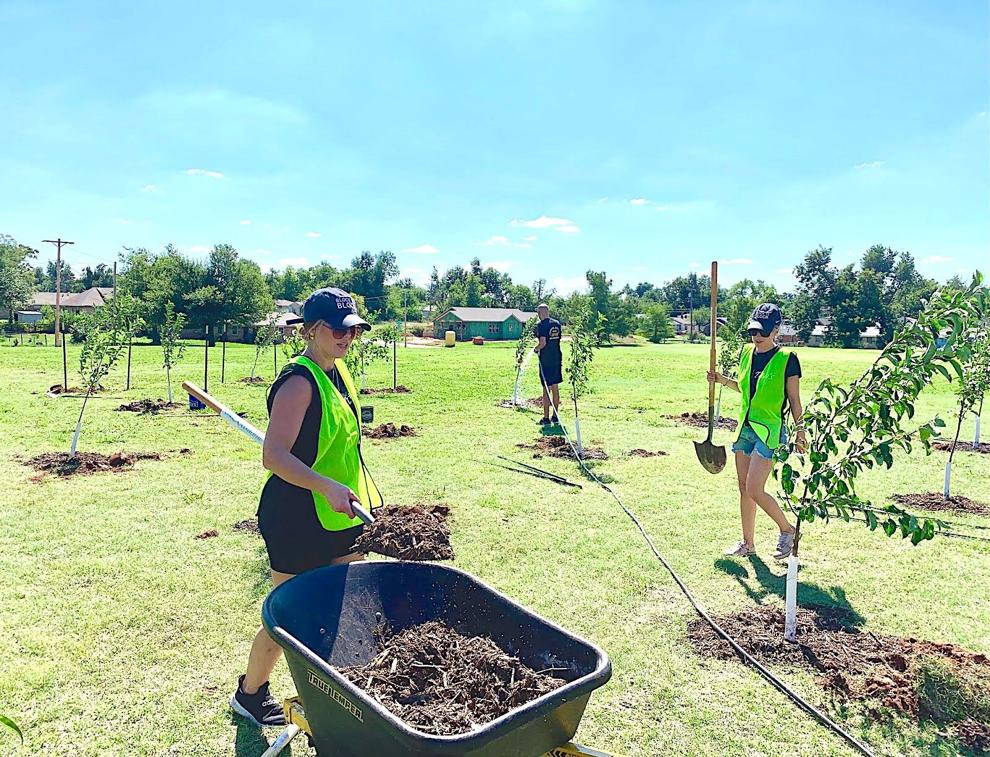 OKC Beautiful is an environmental beautification and education nonprofit leading Oklahoma City's beautification and environmental stewardship through collaboration, education, and advocacy.
For more information, visit okcbeautiful.com . To learn more about Love, Tito's and the Block to Block program, visit titosvodka.com/block-to-block.