OKLAHOMA CITY – The Oklahoma Humane Society has announced it has received a $15,000 grant from the Oklahoma City Community Foundation and its OKCGetsFit Wellness Initiative to create a "Foster Field Trip Challenge".
The Foster Field Trip Challenge incentivizes citizens to take OK Humane foster dogs on walks by providing grant-funded Foster Field Trip supply bags that include fitness trackers, shirts, and other dog-friendly items.
In addition, monthly challenge prizes will be given to the person who takes the most Foster Field Trips, as well as the person who tracks the most miles during Foster Field Trips in a month.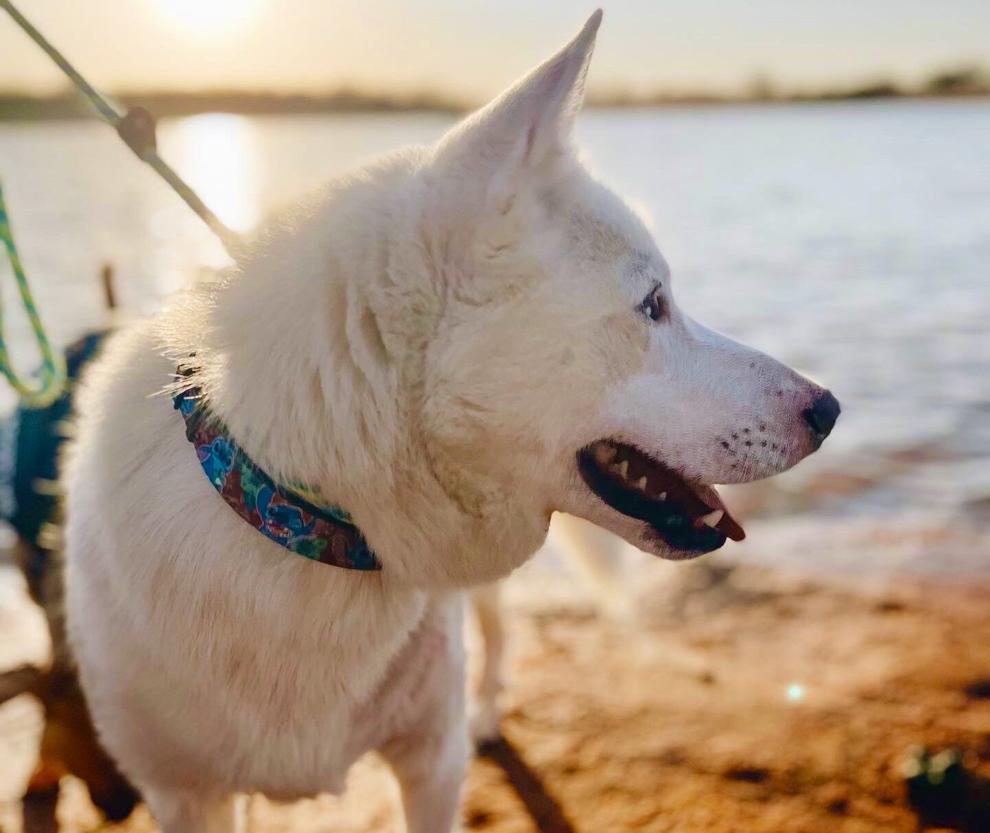 To sign up for the Foster Field Trip Challenge, interested individuals should email foster@okhumane.org or call OK Humane at 405-607-0626, ext. 203 to arrange a Foster Field Trip.
Foster Field Trips must be scheduled at least 24 hours in advance. Available days and hours for Foster Field Trips are Tuesday – Sunday, 11 a.m. - 6 p.m.
OK Humane Foster Coordinators will go over guidelines and safety protocols, as well as approve Foster Field Trip locations with individuals who sign up. Participants are encouraged to refer to parks and trails listed on KeepMovingOKC.org for location ideas.
When an individual "checks out" a dog for a field trip via the OK Humane Adoption Center (7500 N. Western, Oklahoma City, OK 73116), they will be required to report their field trip destination.
Upon return of the dog, the challenge participant must show an OK Humane Employee their "miles walked" amount via a fitness tracker, watch or phone to eligible for the monthly challenge prizes.
The grant funding received from the Oklahoma City Community Foundation will be administered over two years to be used for Foster Field Trip Supply Bags as well as challenge promotions.
Fitness trackers available in the supply bags will be limited to 50 in 2022, and an additional 50 in 2023.
Founded in 1969, the Oklahoma City Community Foundation is a 501(c)3 public charity that works with donors to create charitable funds that will benefit the community both now and in the future.
The Oklahoma Humane Society is Oklahoma's largest animal rescue and is entirely donor funded and foster-based. As an independent 501(c) 3 non-profit unaffiliated with the Humane Society of the United States, OK Humane receives no government funding or tax dollars.
To learn more, visit okhumane.org.