OKLAHOMA CITY – Oklahoma City University's Doctor of Physical Therapy program has received accreditation from the Commission on Accreditation in Physical Therapy Education (CAPTE).
The accreditation process has been a work in progress since 2017, when OCU hired Dr. Maria Jones as the founding program director.
The program was granted candidacy status from CAPTE in 2019, allowing admission of its first cohort of students into the program the following year. The inaugural cohort is set to graduate December 16.
"Achieving accreditation is a culmination of the hard work and resiliency demonstrated by our dedicated faculty, staff and students," Jones said. "It also recognizes the quality of our program
"I feel fortunate to work alongside a great team who accepted all challenges as we matriculated our inaugural cohort of students in June 2020 during the pandemic," Jones continued. "Seeing them graduate and enter the workforce will be the icing on the cake. I am confident in their preparedness and know they are ready to work with patients to deliver quality physical therapy services in a variety of health care settings."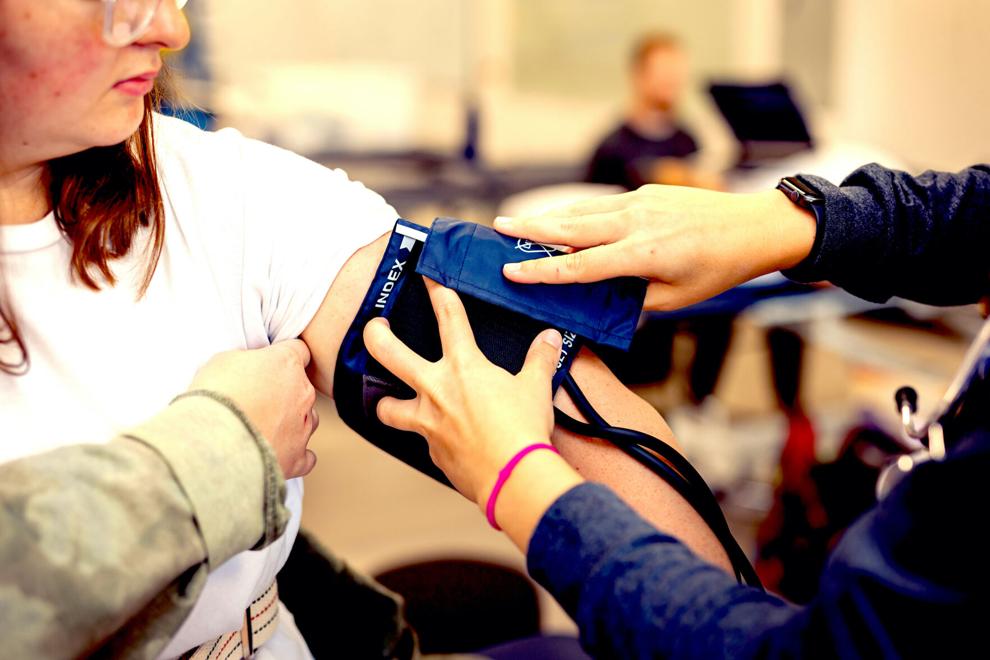 CAPTE is the only agency recognized by the U.S. Department of Education and the Council for Higher Education Accreditation to accredit entry-level physical therapist and physical therapist assistant education programs. It has been recognized as an independent agency since 1977 and has been the only recognized agency to accredit physical therapy programs since 1983.
OCU's eight-semester professional curriculum combines full-time academic and clinical education coursework, according to the press release.
The clinical portion of the curriculum includes service learning, integrated clinical experiences and full-time clinical experiences.
One of the most in-demand occupations in the country, according to the U.S. Bureau of Labor Statistics, physical therapy has a much faster than average projected job outlook with an expected growth rate of 21 percent through 2030.
OCU Doctor of Physical Therapy program officials say they aim to prepare students not only for the clinical aspects of patient care, but also for the components of running a successful physical therapy practice.
"Thanks to our low student-to-faculty ratio, our students and professors get to know each other on a personal basis, fostering an atmosphere of shared success in the classroom and beyond," said Jones.
Founded in 1904, Oklahoma City University is located in the heart of Oklahoma City, between the city's Uptown 23rd and Asian districts. At OCU, students can excel in sciences, religion, business, nursing and health care, fine arts, law and the performing arts.
More information is available at okcu.edu