OKLAHOMA CITY – Girl Scouts Western Oklahoma (GSWESTOK) and Home Creations, an Oklahoma City-based homebuilding company, have formed a charitable partnership for the second year in a row.
Home Creations is providing free Girl Scout Cookies to their new homeowners and at show homes across the Oklahoma City metro through the end of the summer. The company purchased $5,000 in cookies to support the program.
Participating Girl Scouts from Classen School of Advanced Studies and Friendship House, a facility for homeless Veterans, will benefit from the partnership.
"Home Creations is investing in our community as an outstanding corporate neighbor," said Linda Whittington, interim CEO of Girl Scouts Western Oklahoma. "Quality programming for girls is made possible by the support of partners like Home Creations and individual donors."
Proceeds from cookie sales stay local, with funds benefiting girls in Oklahoma, Whittington noted.
"We have seen firsthand how Girl Scouts have worked to overcome challenges familiar to so many industries throughout the pandemic, from cookie shortages to logistical issues," said Vahid Farzaneh, Home Creations CMO/Managing Partner.
Each cookie purchase supports Girl Scouts' ability to learn, grow, and thrive, according to the website.  All proceeds help fund life-changing, girl-led programs, experiences, and learning all year long.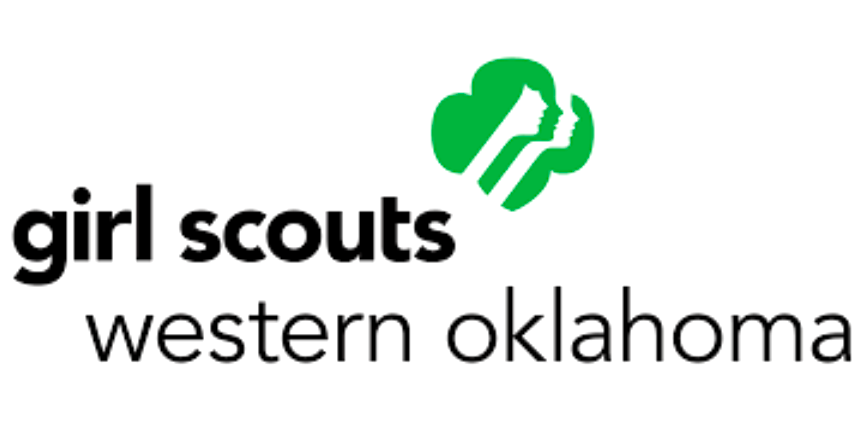 Through leadership-building programs, GSWESTOK offers girls pathways to explore their interests - including STEAM (science, technology, engineering, art and math), healthy lifestyles and activities like their High Adventure Team and summer camps, and community service projects through the organization's highest honors, the Bronze, Silver and Gold Awards.
Upcoming GSWESTOK summer camps include Day Camp: 4.5 days (8 a.m. – 4:30 p.m., Monday – Thursday; 8 a.m. – 12 p.m., on Friday) for those entering grades K-12th in the Fall of 2022, and Overnight Camp: 3-8 days, for those entering grades 2-12 in the Fall of 2022. Camp E-Ko-Wah Day Event & Weekend Camps are for those 5+ years old. To learn more, or to register, click here.  
"We are proud to support creative solutions to build leadership and business skills, STEM education and so many more of the important life lessons learned through Girl Scouts Western Oklahoma," Farzaneh added.
Located in 39 central and western Oklahoma counties, Girl Scouts Western Oklahoma "builds girls of courage, confidence and character who make the world a better place."
Farzaneh added, "Working together, we can make childhood memories a little sweeter."
For more information about Girls Scouts Western Oklahoma, visit gswestok.org.