OKLAHOMA CITY – The Oklahoma Visual Arts Coalition (OVAC)willhost its Annual 12×12 Art Fundraiser on Friday, September 16, 7–10 p.m., at Lively Beerworks, 815 SW 2nd St., in Oklahoma City.
During the event, for over 34 years, the OVAC brings together 175 of Oklahoma's finest artists with local food, a cash bar and live entertainment to create a memorable one-night-only art event.
For 12×12, each artist creates a work that conforms to the dimensions of 12x12", or 12x12x12" for 3D artwork.
Event attendees can bid for pieces they want to purchase in an online auction. All bids begin at $200. Participants may also bid on silent auction packages to win prizes from local businesses.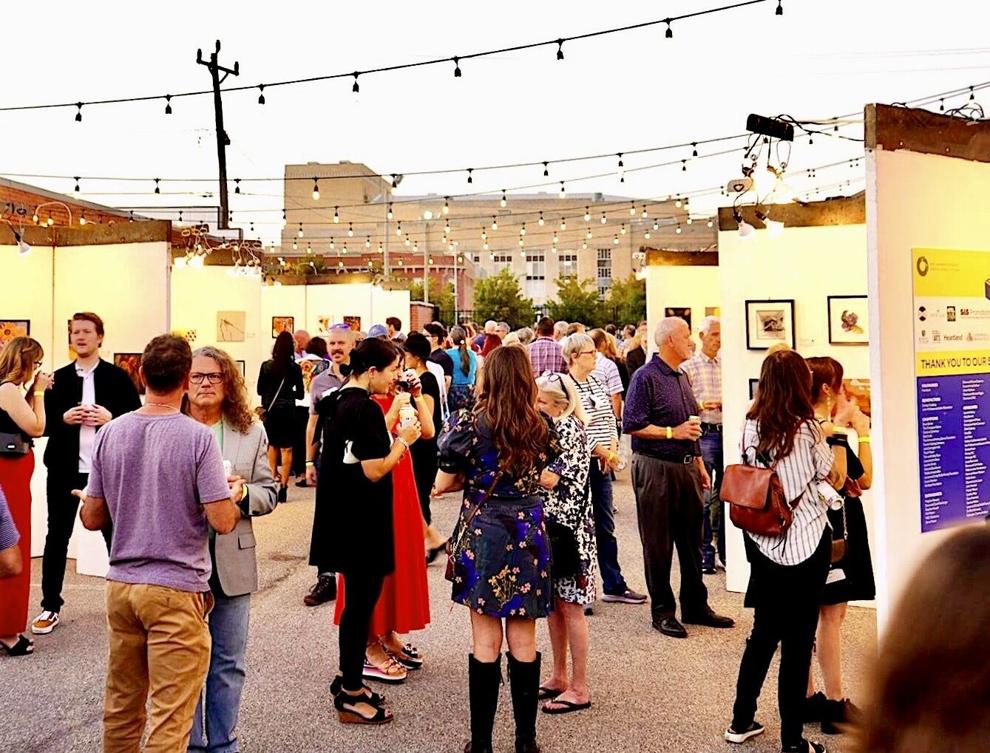 "A portion of '12x12 Art Fundraiser' exhibition is on display at The Art Hall  This is a great opportunity for you to see some of the pieces that will be auctioned at our Annual Fundraiser, and if you're afraid of losing a piece in the auction, we have the 'Buy It Now' option," organizers posted on Facebook. "The exhibition at The Art Hall is free and open to the public Monday through Friday, 8:30 a.m. to 6 p.m. and Saturday and Sunday, 10 a.m. to 6 p.m.
This year, Caroline Cohenour and Emily Rothrock Tate are the honorary co-chairs of the annual 12x12 Art Fundraiser.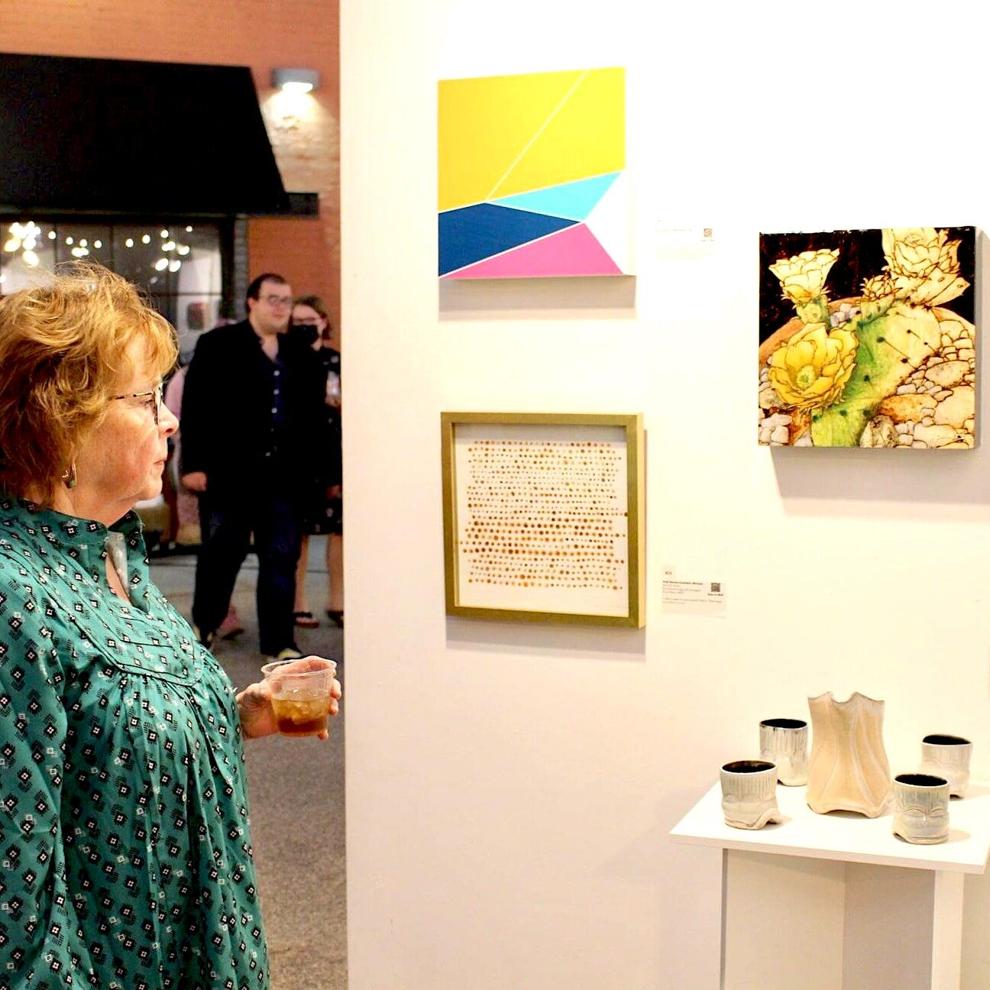 This event is sponsored by Lively Beerworks, The Chickasaw Nation, Southwestern Printing, Heartland, Dunlap Codding, Amshot, Art Hall, Allied Arts, the Oklahoma Arts Council, Kirkpatrick Family Foundation, George Kaiser Family Foundation.i
"12×12 raises funds for all of OVAC's programs, making Oklahoma a place where visual artists can thrive and make an impact in their communities," organizers said. "Your support allows us to continue this important throughout the state."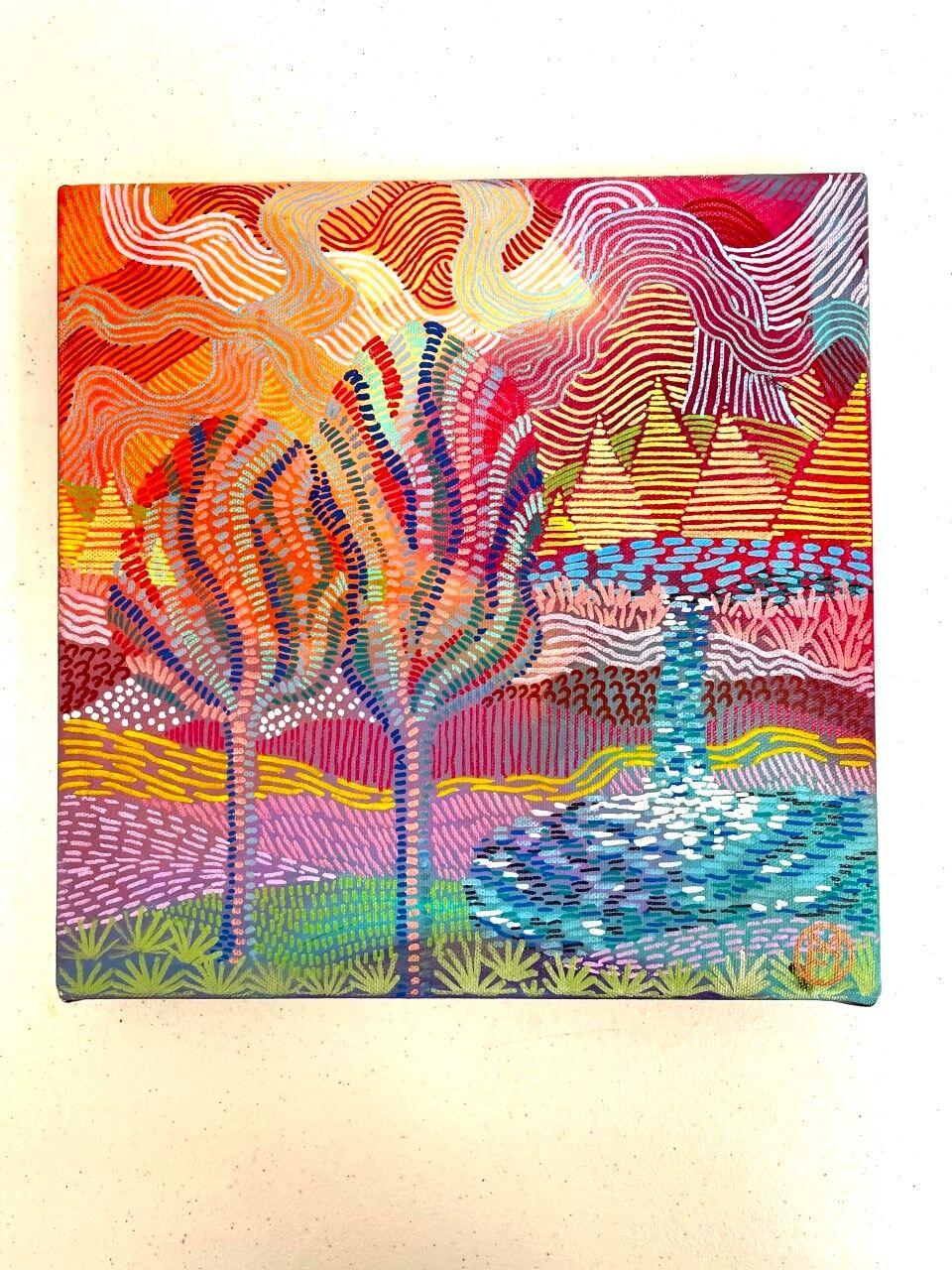 If special accommodations are required to participate in the12x12 Art Fundraiser, call Keri Smith at 405-879-2400, ex 2.
Ticket prices are $45 in advance online and $50 at the door. Children 16 and under get in free.
Ticket sales and donations go toward OVAC's mission to grow and develop Oklahoma's visual arts community through education, promotion, connection, and funding.
Visit 12x12ok.org to give online, buy tickets, register to bid on packages to win prizes from local businesses, and to learn more.