OKLAHOMA CITY – Oklahoma Children's Theatre Board of Directors has appointed Michael Myers as the organization's new Executive Director.
"Michael has the experience and enthusiasm necessary to see Oklahoma Children's Theatre into its next chapter and we're thrilled to welcome him as the organization's new leader," the Theatre's President of the Board, Wesley Burt said.
"As Executive Director, Michael will carry on the Theatre's mission of inspiring young people to visualize their potential, while finding new ways to expand and enhance the organization's reach and impact."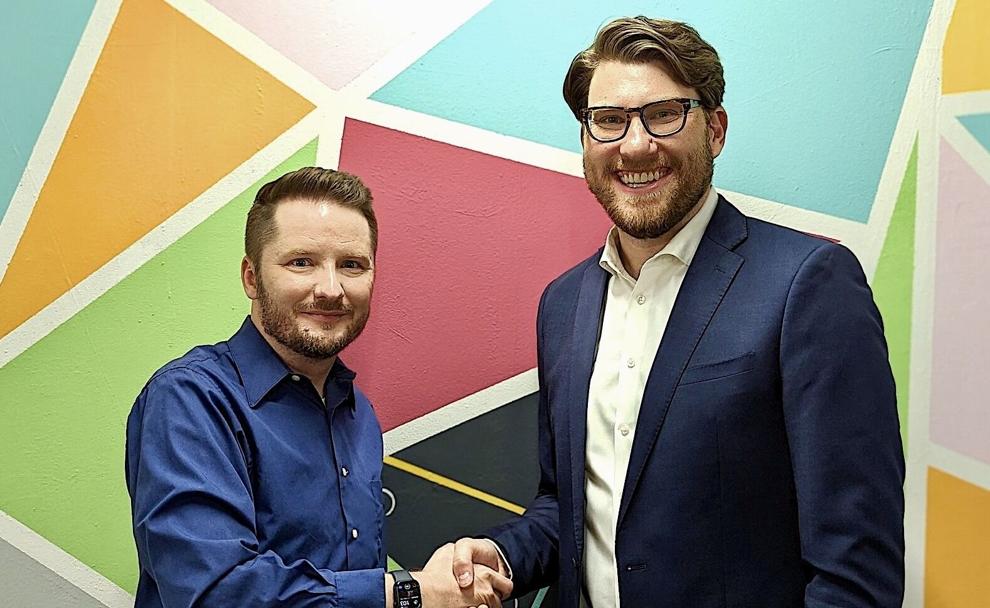 Myers will serve as only the second Executive Director following the recent retirement announcement of Lyn Adams. Adams founded the organization in 1986 and has served as the Executive Director since. Myers will lead staff and volunteers as they continue their mission of theatre programming, educational camps, and regional touring which reaches a statewide audience of approximately 23,000.
"The opportunity to serve as Executive Director of Oklahoma Children's Theatre is one that truly embodies everything I love," Myers said. "This role is about engaging our community and sharing the importance of theatre and the arts. Using theatre, we are giving children a stage to learn through play, which builds empathy, expands the imagination and develops collaboration skills.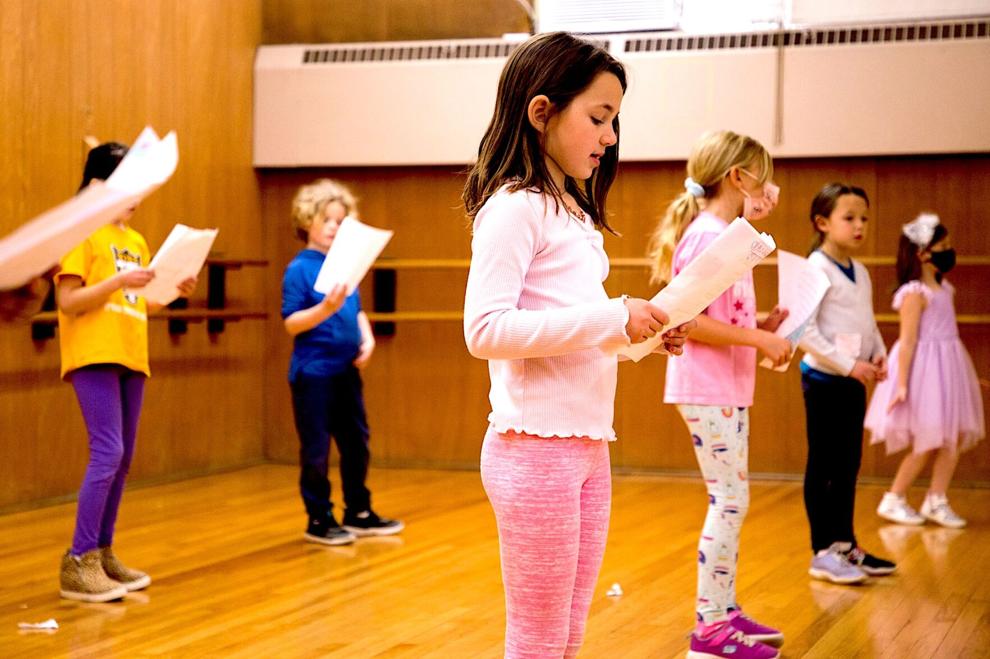 "As a person whose life was significantly influenced by the arts, it is my honor to build upon the Theatre's established legacy built by the amazing Lyn Adams over the past 35 years," Myers added.
Myers's experience includes serving at the National Cowboy Museum for the past 12 years. In his most recent role as Chief Financial Officer, Myers managed all financial operations of the museum.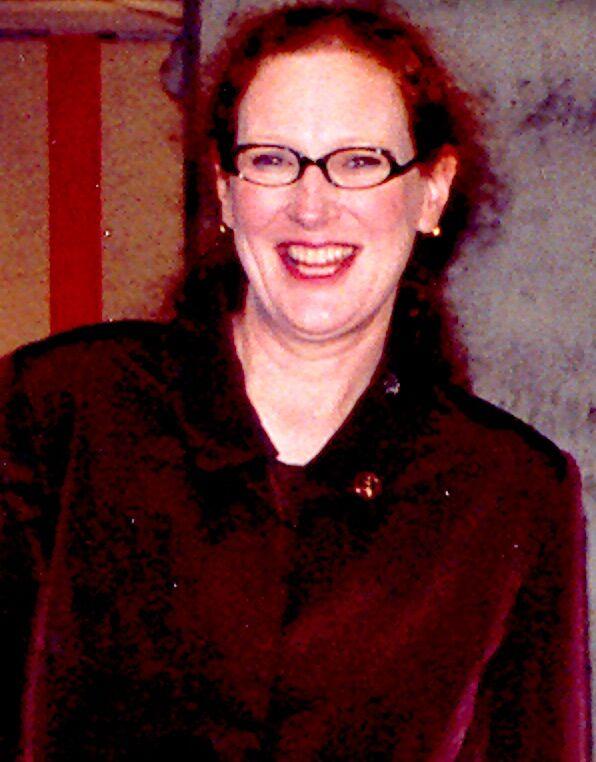 Prior to his role as CFO, Myers led fundraising efforts for many programs at the museum including the Annie Oakley Society and its $15 million project Liichokoshkomo for the first phase of the museum's capital campaign.
Myers community involvement includes currently serving on the Health Alliance for the Uninsured board and Infant Crisis Services' young professionals board all while volunteering at many local organizations. He is a current participant in Leadership Oklahoma City Class 40 and a graduate of LOYAL Class VI. Myers earned a Master of Business Administration degree from Southern Nazarene University.
Oklahoma Children's Theatre began as a program of the Stage Center in downtown Oklahoma City.
OCT offers annually 8 in house and 2 statewide touring performances, weekday and weekend after school classes as well as summer, fall, winter, spring camps and teacher/student workshops and after school programming to underserved elementary schools. Estimated annual attendance is approximately 42,500 for all activities.
Oklahoma City University provides space for all OCT programs and in return OCT works with students as performers, administrative support, assistants and more whenever applicable.
Oklahoma Children's Theatre provides live theatre and interactive education experiences for young audiences. The Theatre inspires young people to visualize their potential, enhance family relationships and invest in the future of our communities.
For more information, visit oklahomachildrenstheatre.org.