OKLAHOMA CITY – Oklahoma City University's is now hosting an art exhibit themed "Dystopian Hope," featuring the work of three artists, is now on display in the Hulsey Art Gallery. The gallery is in the Norick Art Center at 1608 NW 26th Street.
The featured artists are Virginia Wagner, Sarah FitzSimons and Kyle Larson.
"Dystopian Hope" will be on exhibit through May 5. Gallery hours are 9 a.m. to 5 p.m. Mondays through Fridays.
Curator and gallery director Heather Lunsford said the show strives to "illustrate the ties between the artist's view, the writer's voice and the filmmaker's perspective in the current climate of political upheaval, unprecedented weather events and deadly viruses."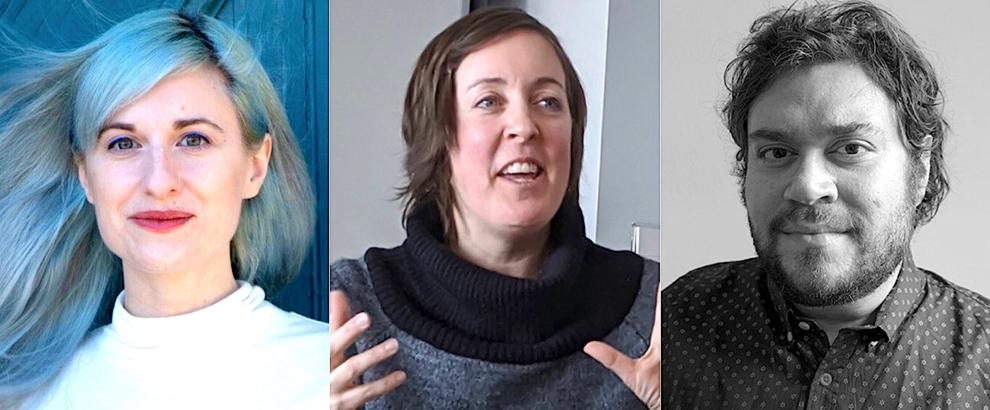 Lunsford stated, "Dystopian works ask 'What if humanity cannot be rescued from its worst impulses?' In this way, dystopian themes allow us to engage with and face the most difficult environmental, social and political issues in our times and grant us the permission to be scared and unsure, mortal and flawed.
"But there is a hopefulness in dystopian storytelling and art —showing us that it is possible to fight back against systems of wealth and power with compassion or empathy and help dismantle oppression and abuse," Lunsford added.
Dystopia translates as "bad place" from ancient Greek, with the traditional interpretation of dystopian art forms as bleak warnings of the dangers of totalitarianism and how it leads to disaster. According to the press release, in many dystopian works, the viewer is presented with brutality or immoral circumstances that tend to offer an exaggeration of humanity's fears.
Lunsford said, "Dystopian narratives allow their creators to take threads of current reality and push them to their limit — apocalyptic climate change, coup, nuclear war, etc."
For more information regarding this exhibit, visit the Nona Jean Hulsey Art Gallery website at okcu.edu/art. To learn more, visit okcu.edu.