OKLAHOMA CITY - The Salvation Army Women's Auxiliary of Central Oklahoma announces plans for its 36th annual Celebration of Hope.  The event will be held Saturday, April 15, at the Oklahoma City Petroleum Club, located at 100 N Broadway Avenue, #3400. Doors open at 5:30 pm and the program begins at 6 pm.
The evening will feature Oklahoma Magazine's Oklahoman of the Year Kyle Dillingham and Horseshoe Road Band with a special appearance by Caleb Freeman and his family. The emcee for the evening will be sports photojournalist/reporter for Oklahoma's News 4, Dylan Buckingham.
"The Salvation Army of Central Oklahoma Women's Auxiliary invites you to join us on April 15, for the 36th annual Celebration of Hope, featuring Kyle Dillingham, Horseshoe Road Band, and Caleb Freeman," said Kathy Rhodes, Event Co-Chair. "Proceeds support The Salvation Army's programs, impacting thousands of Oklahomans in need of emergency shelter, food, senior care, Boys & Girls Club, and disaster services. Enjoy a night of music, inspiration, and community support at the Petroleum Club."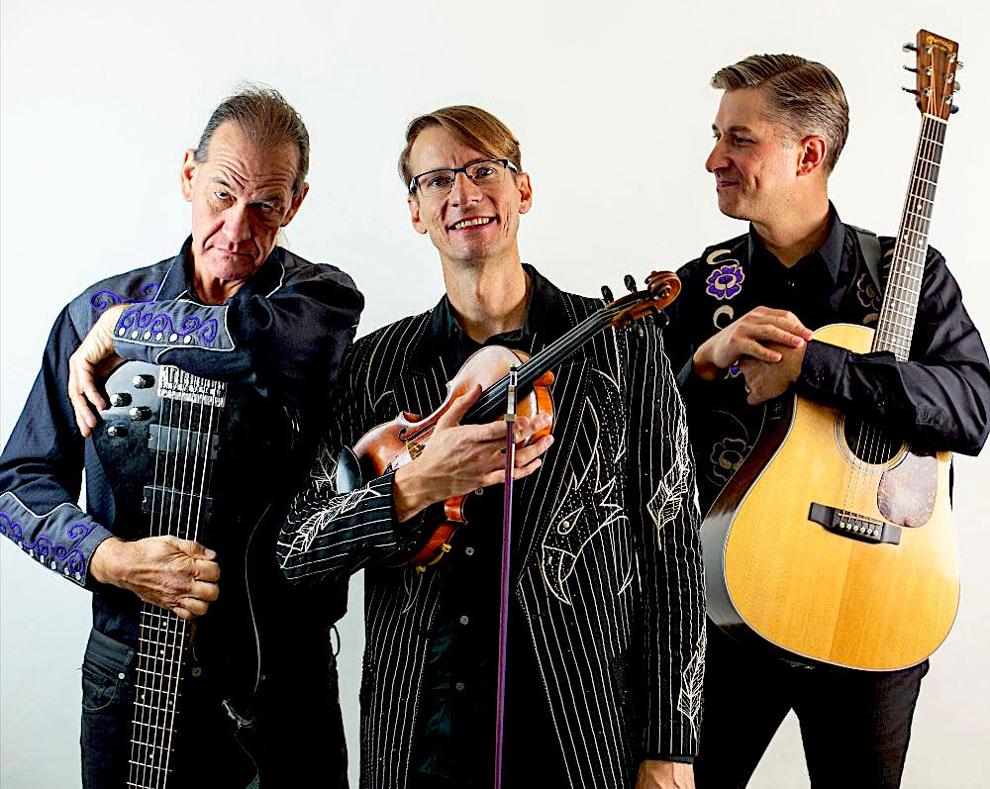 The Salvation Army of Central Oklahoma oversees many programs ranging from feeding programs through its food pantry and community meals; emergency shelter for single men, single women and families; emergency assistance through social services; senior centers to provide meals and socialization for individuals aged 55+; The Salvation Army's Boys & Girls Club to offer a safe, fun and educational place for at-risk children after school and during the summer; Christmas assistance; and disaster services and spiritual care.
To purchase tickets, visit celebrationofhopeokc.com. Individual reservations are $100 and sponsorships are available. For more information about the event, contact event co-chairs: Kathy Rhodes, 405-202-9140, or Susan Russell, 405-204-5301.
The Salvation Army, established in London in 1865, has been supporting those in need without discrimination for more than 130 years in the United States. Approximately 30 million Americans receive assistance from The Salvation Army each year through a range of social services: food for the hungry, relief for disaster victims, assistance for the disabled, outreach to the elderly and ill, clothing and shelter to the homeless, and opportunities for underprivileged children.
82 cents of every dollar donated to The Salvation Army is used to support those services in 5,000 communities nationwide. The Salvation Army tracks the level of need across the country through the Human Needs Index (HumanNeedsIndex.org).
The Salvation Army of Central Oklahoma is a proud partner agency of the United Way of Central Oklahoma. To learn more, go to salvationarmyusa.org.